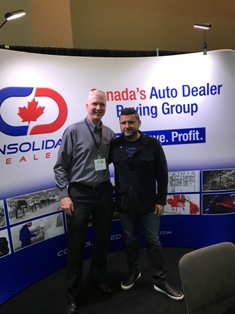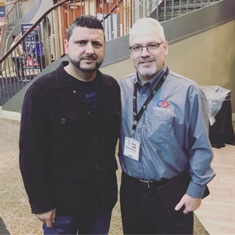 We Provide
Highest Quality Replacement and Repair
Professional Service
Honest & Expert Advice
We only use high-quality, industry approved windshield repair resins that never change colour in sunlight, even after 10 years. We provide our service to major used car dealers and car rental companies. The secret of our success is the company's unfaltering commitment to superior product quality and excellent customer service and support. Superior craftsmanship and utmost care go into every repair to ensure your safety with a reliable and long-lasting restoration or installation.
We are certified and experienced professionals in the field of windshield replacement. We have provided our specialized services in the Greater Toronto Area for the past seven years.

I was very impressed with Star Auto Glass. The work was very outstanding and it was done at a significantly lower price than at any of the shops I contac I would recommend them to anyone!
Gene P., Woodbridge
On time, professional and knowledge able. Delivered as promised. Will use their services in the future as well.
Warren H., Toronto
Excellent service, very fast and friendly. Five-star rated. Very nice and easy to deal with. Perfect job. Recommended.
Wendy, Oakville